Ask About Botox From Our Airdrie Dentists!
As your official health experts, the dentists at Airdrie Springs Dental know a lot about your facial features. From fine lines around your mouth to crow's feet around your eyes, wrinkles on your forehead, or lifting your eyebrows for a more youthful look we have you covered. The dentists at Airdrie Springs dental are trained extensively to be able to offer you Botox and injectable fillers to achieve the natural, youthful look you want. Other uses for Botox include treatment of chronic migraine headaches, improving your bite alignment, and relieving jaw muscle tension. That's why Airdrie Springs Dental is proud to offer Botox treatment in Airdrie area as part of our comprehensive service menu.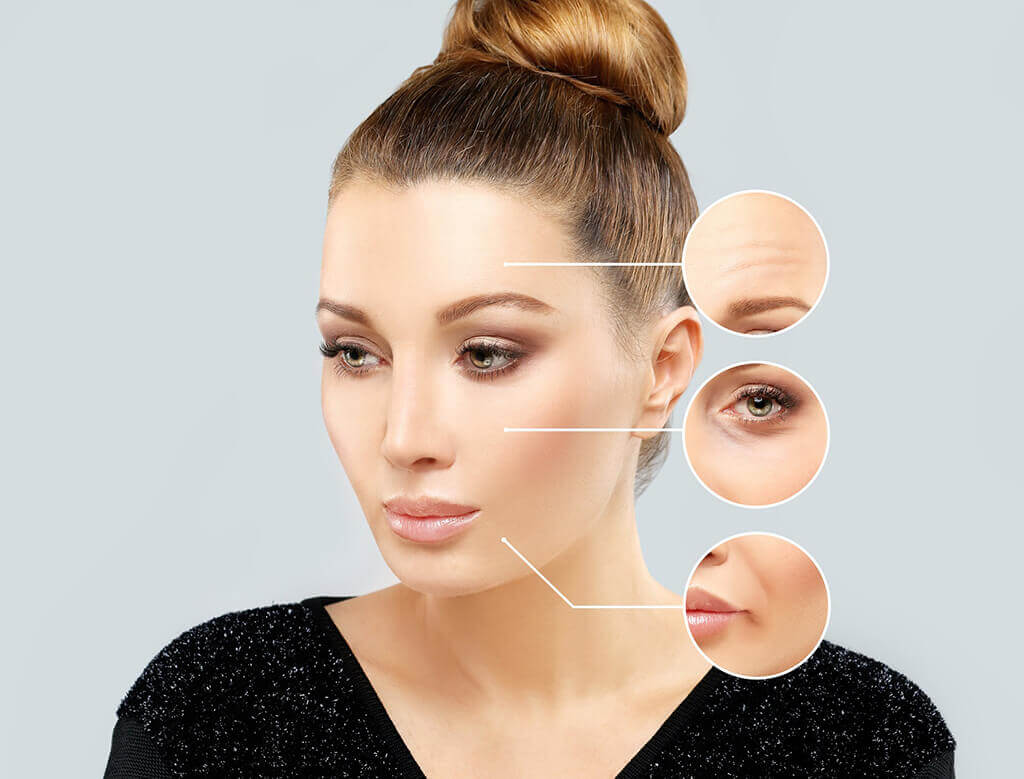 Most people know how effective Botox and other dermal fillers can be for lessening the appearance of crow's feet or frown lines, but it can also help to relax muscle tension. That's important when you suffer from problems like:
Botox naturally relaxes the muscles in the area where it's applied. That way, patients at Airdrie Springs Dental can experience less tension in areas like the jaw. Each treatment lasts approximately three months between applications.
If you're looking to rejuvenate your look Botox in Airdrie can help. It can also help if you suffer from frequent migraines or are wearing your teeth down from grinding or clenching them together during the day or night. Contact our Botox clinic near Airdrie if the injectable is right for you!
We're open late and on weekends for any dental emergency, so it's easy to fit in a quick application on your way home from the office or between your children's soccer games. Request your next appointment today. Our knowledgeable and experienced Airdrie family dentists will be happy to assist you.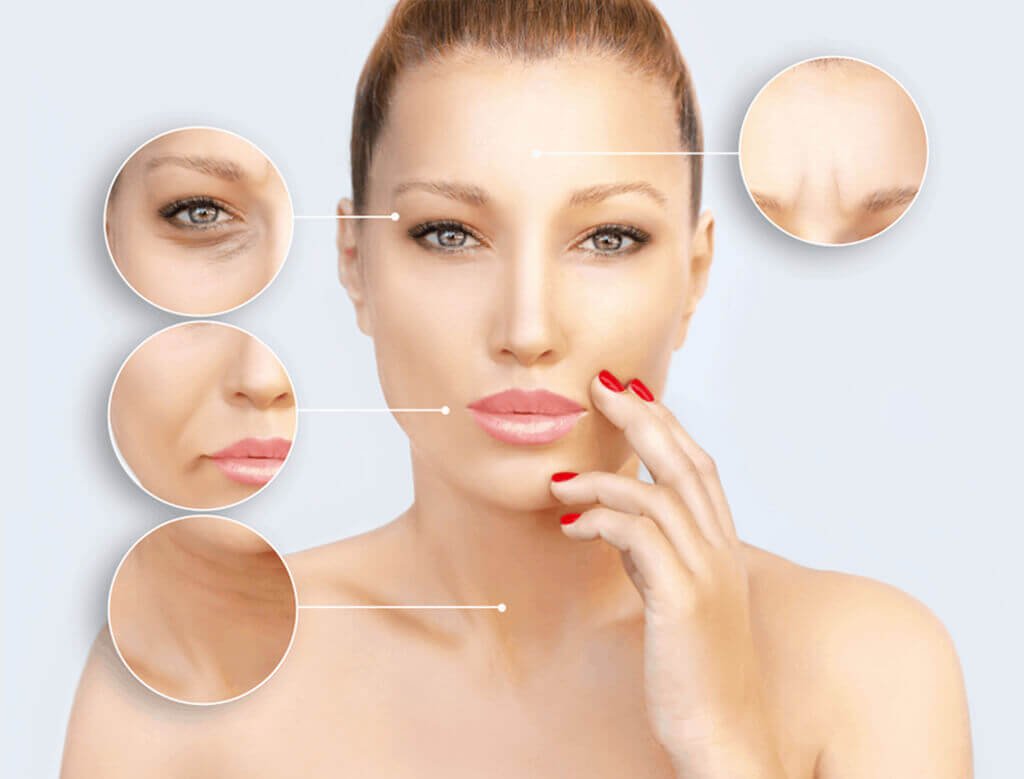 Welcome To Our Dental Family
What Our Patients Say About Us
Thomas Clarke
I have been going to Airdrie Springs Dental for some time now due to the service and support they have provided in a friendly and professional manner. Recently had a cleaning which can be an unpleasant experience however Vicki did everything to make it as comfortable as possible. All round excellent experience .... thank you so much !!
Jim and Sherrie Lowdon
I made my 1st visit to Airdrie Springs the other day and have no complaints with the service that I received. I'm one of those people that REALLY dislikes going to the dentist, as it causes me a great deal of anxiety. When I booked my appointment, I had requested to have Vicki as my hygienist, ,based on google reviews that I had previously read. Upon meeting Vicki, I explained my problem with anxiety and not only did she understand, but she conducted herself in a way in which helped to alleviate my anxiety. I will continue to use the services of Airdrie Springs Dental and would most certainly recommend them to anyone who like myself, is not at all comfortable with dentists. A big shout out to Vicki and her level of professionalism.
Steven and Steph Villeneuve
Been going here for a long while. The staff are always so nice to talk to, and are very personable. I met Vicki for the first time the other day. She was very professional, knowledgeable, thorough, and all around a kind person. My appointment was painless and very easy going. If you're in Airdrie and looking for a new dental office, look no further! 👍
David Hare
A-List. Highly Recommended. Exceptional dentists and staff - experienced, caring and respectful. Up-to-date on technology and equipment, many treatment options. They take the time to listen and take the best approach based on your needs. This is a well run dental practice. They send out reminders, return emails and phone calls promptly, provide estimates. Free wifi is available in the waiting area. Great location and parking is plentiful and easy. This is one of the best kept secrets in the community.
More Patient Reviews