Trusted family dentist in Airdrie, AB
Are you looking for a great family dentist in Airdrie? Airdrie Springs Dental offers complete oral health care right here in Airdrie, Alberta, and the neighboring area Sierra Springs Drive. From extended hours and orthodontic services to sedation and wisdom tooth removal, we have your best interest at heart. Our highly skilled Airdrie dentist provides comprehensive dental care for adults and teenagers. Our dentist will create a personalized treatment plan that specifically caters to your clinical needs and goals.
At Airdrie Springs Dental, you can expect excellent service for you and your family. We'll work with you to plan your oral care, educating you, and giving you the tools you need to make the best decisions for your teeth. From your child's first visit to dentures and implants, we can provide the care you need for complete oral health in Airdrie!
Airdrie Springs Dental is a one-stop airdrie dental clinic for your whole family. We can't wait to help you maintain a gorgeous smile for a lifetime! We use state-of-the-art treatments and the latest technologies so that you achieve a healthy and beautiful smile.
Each of these services is performed in-house.
We work with patients to understand their dental concerns better. We know we can only offer appropriate solutions once we fully understand our patients concerns and the extent of their dental issues. We hope to empower patients on every visit through knowledge and skill sharing.
Cosmetic dentistry services help you achieve a smile you'll be happy to share anytime. Make your smile brighter and healthier. Improve your oral health. Boost your confidence. From fixing a broken tooth to replacing missing teeth, Airdrie Springs Dental gives you access to a full range of cosmetic dental treatments in one place.
First of all, don't panic. Just reach for the phone and call our emergency dentists in Airdrie. Let us know what happened and we'll let you know what you ought to do next. In most cases, you'll want to get to Airdrie Springs Dental as quickly as possible. Tell us that you're on your way so that we can have everything ready when you arrive.
Is it possible to straighten your smile without wearing brackets and wires? Depending on your situation, yes! Invisalign braces are the clear alignment tray system designed for adults and teens. Each set of aligners precisely guides your teeth into a better position without wearing fixed orthodontics.
Welcome To Our Dental Family
Airdrie Springs Dental is accepting new patients of all ages. Call today to schedule an appointment with dentist in Airdrie. We offer a full suite of services, including breathtaking, customized smile makeovers.
We Accept Almost All Insurances.
Here Are Some Of The Insurances We Accept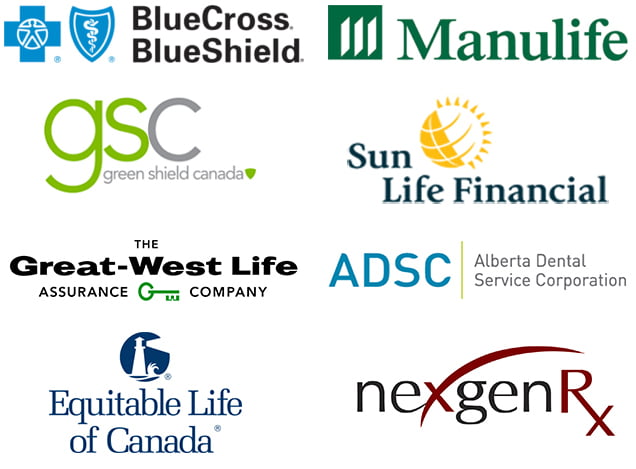 "I love coming here! I know it's kind of odd to love going to the dentist, but honestly, every time I go it's a positive experience. The atmosphere has obviously changed a bit since the start of the pandemic, but everyone has been just as friendly as before. I especially love my dental hygienist, I think she's the best! We always have good conversations and she never forgets to ask me every time I visit about my family and refers to them by name! I couldn't recommend Airdrie Springs Dental more, they're fantastic 🙂 "

What Our Patients Say About Us
Thomas Clarke
I have been going to Airdrie Springs Dental for some time now due to the service and support they have provided in a friendly and professional manner. Recently had a cleaning which can be an unpleasant experience however Vicki did everything to make it as comfortable as possible. All round excellent experience .... thank you so much !!
Jim and Sherrie Lowdon
I made my 1st visit to Airdrie Springs the other day and have no complaints with the service that I received. I'm one of those people that REALLY dislikes going to the dentist, as it causes me a great deal of anxiety. When I booked my appointment, I had requested to have Vicki as my hygienist, ,based on google reviews that I had previously read. Upon meeting Vicki, I explained my problem with anxiety and not only did she understand, but she conducted herself in a way in which helped to alleviate my anxiety. I will continue to use the services of Airdrie Springs Dental and would most certainly recommend them to anyone who like myself, is not at all comfortable with dentists. A big shout out to Vicki and her level of professionalism.
Steven and Steph Villeneuve
Been going here for a long while. The staff are always so nice to talk to, and are very personable. I met Vicki for the first time the other day. She was very professional, knowledgeable, thorough, and all around a kind person. My appointment was painless and very easy going. If you're in Airdrie and looking for a new dental office, look no further! 👍
David Hare
A-List. Highly Recommended. Exceptional dentists and staff - experienced, caring and respectful. Up-to-date on technology and equipment, many treatment options. They take the time to listen and take the best approach based on your needs. This is a well run dental practice. They send out reminders, return emails and phone calls promptly, provide estimates. Free wifi is available in the waiting area. Great location and parking is plentiful and easy. This is one of the best kept secrets in the community.
More Patient Reviews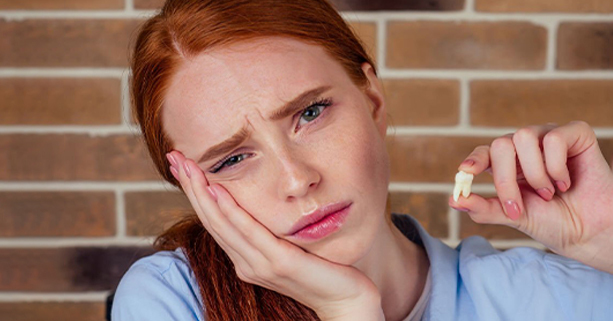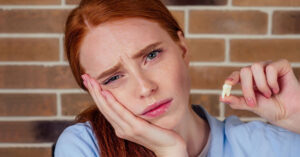 Recognizing the warning symptoms that want immediate attention can greatly reduce complications and ensure prompt treatment. Oral health is an important component of our total
Read More »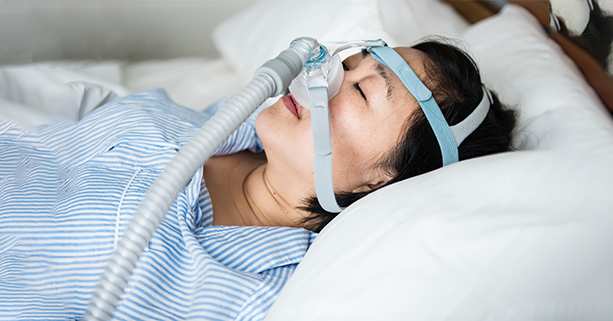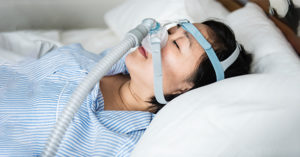 Increasing sleep quality is a key objective for everyone, but individuals with sleep apnea should place a decoration on it. The effects of sleep apnea
Read More »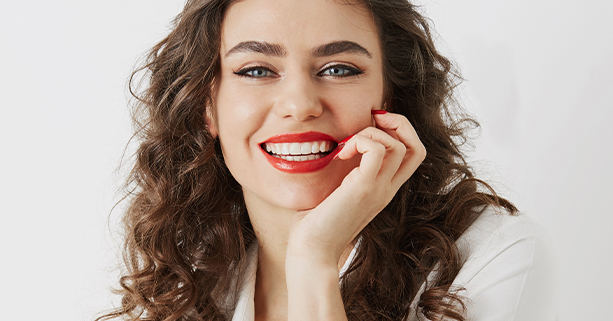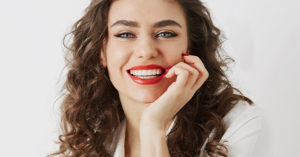 A confident and vibrant smile, radiating brightness and brilliance, signifies more than just optimal oral health. Sustaining these stunning outcomes following your investment in teeth
Read More »
ARE YOU READY TO SMILE CONFIDENTLY?
Our trusted and experienced dentist in Airdrie, AB can take care of your pearly whites so that you achieve the dream smile that you had always wanted. So, take this baby step towards a dazzling smile by filling this form. Please note, that you use this form for general information purposes only. DO NOT mention any kind of personal health information through this form. Specific patient care shall be addressed only during your appointment.
ATTN VENDORS: We do not entertain solicitations through this form.