Are you in pain? Do you have a toothache? Did you chip a tooth in an accident?
First of all, don't panic. Just reach for the phone and call our emergency dentists in Airdrie. Let us know what happened and we'll let you know what you ought to do next. In most cases, you'll want to get to Airdrie Springs Dental as quickly as possible. Tell us that you're on your way so that we can have everything ready when you arrive.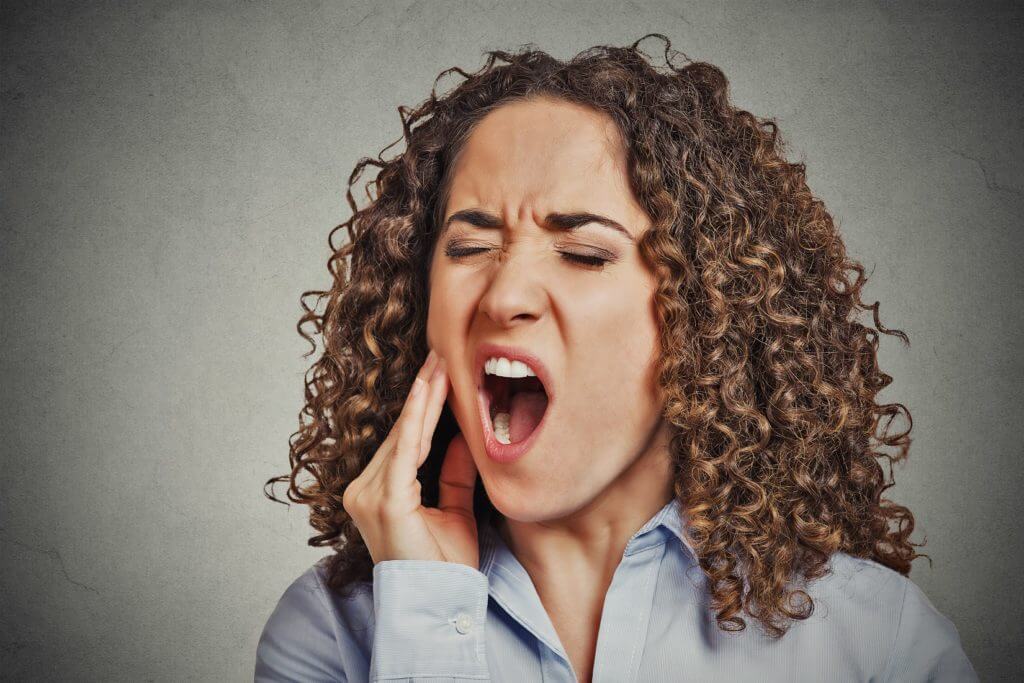 A throbbing toothache can be extremely painful. Over the counter anti-inflammatories such as ibuprofen can help to reduce discomfort and swelling. Consider using a cool compress on the side of your face, and alternate it with a warm compress if swelling is present.
How To Handle A Broken Tooth
If you've broken or knocked a tooth out, never handle it by the root. Gently pick it up by the crown (the part of the tooth that you see when you smile) and rinse away any visible debris. Although you may feel compelled to scrub it clean, don't; it can remove the microscopic fibers that enable us to re implant your tooth!
One of the best places to keep your broken or knocked out tooth is tucked inside of your cheek so that your saliva keeps it lubricated. For some people (especially children,) this isn't an option. The next best thing is to put your tooth in a cup of contact solution or milk. Get to our Airdrie emergency dental clinic within one hour!
The faster you can get to Airdrie Springs Dental, the sooner we can assist you with your dental emergency in Airdrie. Contact us right away for same day dental care near you to get out of pain as quickly as possible.
If frequent headaches and jaw pain are a normal part of your life, you might want to ask our Airdrie dentists if you have TMJ disorder or TMD. During your exam, we'll assess your jaw function and bite to see what could be contributing to your jaw pain.
Did you know that Botox isn't just used for cosmetic dentistry purposes? It can also be an effective solution to managing your TMJD pain. The solution naturally relaxes your overactive muscles to ease tension and overuse, providing relief for up to three months between injections.
It may come as a surprise, but the way your teeth bite together plays a huge part in the function of your TMJ. If your teeth are improperly aligned or the upper and lower jaw does not close together properly, your jaw must compensate when you're biting and chewing food. Day after day, these repeated joint movements strain your inner joint and the surrounding muscular tissues.
Aligning your teeth and jaws through orthodontic therapy (braces) may be a viable solution for reducing your TMJ problems. Once a proper occlusion (bite) is established, your jaw can work more efficiently with less effort. Although the change is gradual, orthodontic treatment can play a huge role on your long-term comfort.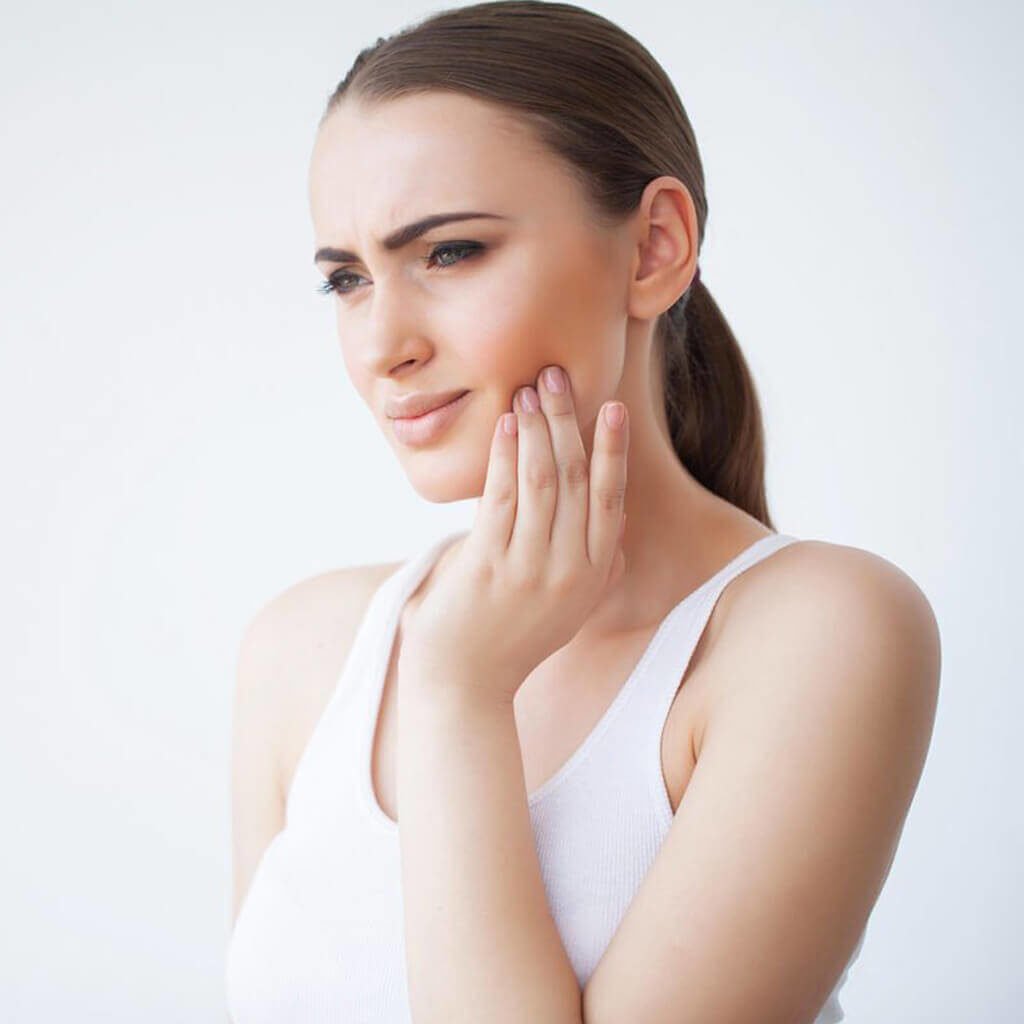 Consider Wearing A Splint
Some of us have a natural habit of biting and clenching our teeth together (bruxism). It may be due to stress during your commute home from work, or even while you're sleeping at night. This extra tension strains your TMJ and muscles, triggering overuse and pain. A bite splint can relax your jaw and retrain the muscles so that you're not using them so much.
Welcome To Our Dental Family
What Our Patients Say About Us
Thomas Clarke
I have been going to Airdrie Springs Dental for some time now due to the service and support they have provided in a friendly and professional manner. Recently had a cleaning which can be an unpleasant experience however Vicki did everything to make it as comfortable as possible. All round excellent experience .... thank you so much !!
Jim and Sherrie Lowdon
I made my 1st visit to Airdrie Springs the other day and have no complaints with the service that I received. I'm one of those people that REALLY dislikes going to the dentist, as it causes me a great deal of anxiety. When I booked my appointment, I had requested to have Vicki as my hygienist, ,based on google reviews that I had previously read. Upon meeting Vicki, I explained my problem with anxiety and not only did she understand, but she conducted herself in a way in which helped to alleviate my anxiety. I will continue to use the services of Airdrie Springs Dental and would most certainly recommend them to anyone who like myself, is not at all comfortable with dentists. A big shout out to Vicki and her level of professionalism.
Steven and Steph Villeneuve
Been going here for a long while. The staff are always so nice to talk to, and are very personable. I met Vicki for the first time the other day. She was very professional, knowledgeable, thorough, and all around a kind person. My appointment was painless and very easy going. If you're in Airdrie and looking for a new dental office, look no further! 👍
David Hare
A-List. Highly Recommended. Exceptional dentists and staff - experienced, caring and respectful. Up-to-date on technology and equipment, many treatment options. They take the time to listen and take the best approach based on your needs. This is a well run dental practice. They send out reminders, return emails and phone calls promptly, provide estimates. Free wifi is available in the waiting area. Great location and parking is plentiful and easy. This is one of the best kept secrets in the community.
More Patient Reviews