Meet The Dentists in Airdrie
Our experienced dentists in Airdrie always educate and motivate their patients along their route to optimal oral health.  They will provide honest advice and recommendations and will also make sure that you are comfortable with the treatment plan. So, get ready for a new dental experience today. Our doctors utilize state-of-the-art technology and the latest dental procedures to ensure that we always stay one step ahead of the curve. No matter how complex or challenging your dental problems may be, we're ready to help you. Our Airdrie dentist strongly believes in creating an ambiance of smiles and learning.
Meet Our Dentist in Airdrie, AB
Dr. Hubert Ng, D.M.D has been part of Airdrie Springs Dental since 2007.Dr. Hubert was born and raised in Calgary. He completed his undergraduate studies at the University of Calgary, with honors degrees in both Biological Sciences and Commerce. In 2005, after graduating from the University of Saskatchewan Faculty of Dentistry, Dr. Ng returned to the Calgary area to practice general dentistry. A focal point of Dr. Ng's professional career has been staying up to date on the latest advancements in dentistry. This enables him to provide the most current treatment options for his patients. He has completed comprehensive training in orthodontics and invisalign, oral sedation, and sleep apnea medicine.Dr. Ng believes in educating his patients and keeping them involved with their care, every step of the way. He finds it extra rewarding when patients get to their goal of comfort and confidence in their smile, and overall oral health.Dr. Ng also believes that their team's commitment to customer service starts by building a foundation of trust. This is achieved by treating their patients as individuals. Airdrie Springs Dental always focuses on providing one-on-one attention, factoring in time for plenty of questions and providing all treatment options.Dr. Hubert and the rest of the team understand how uneasy some patients may feel about their dental visits. Hence, they strive to make a difference by providing them a relaxing and positive experience. Their goal is to ensure that every visit exceeds customer expectations on comfort, convenience, thoroughness and promptness.Outside the clinic, Dr. Hubert lives an active lifestyle. He enjoys competitive running, obstacle racing, as well as playing and coaching basketball.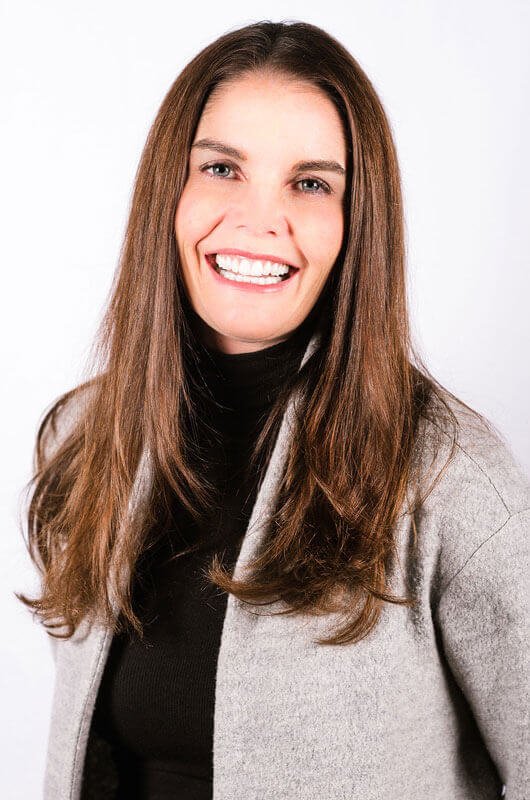 Dr. Cheralyn Thorsen joined Airdrie Springs Dental in March 2016. Dr. Cheralyn graduated from the University of Saskatchewan in 2000. She is also certified for Botox for Upper Face Treatment at PTIFA (Pacific Training Institute for Facial Aesthetics).Dr. Cheralyn feels she's able to help her patients best when they complete treatment they have been neglecting or delaying, and they finally restore their good oral health. When outside the dental office Dr Cheralyn loves spending time with her three active children. She's a super proud volleyball, hockey and lacrosse Mom. Dr Cheralyn also likes playing tennis, happy hour and crochet!