Your Airdrie Family Dentist
Your Airdrie Family Dentist What could be better than having a local Airdrie dentist than one where every member of your family is welcome? At Airdrie Springs Dental we offer complete smile care for everyone in your household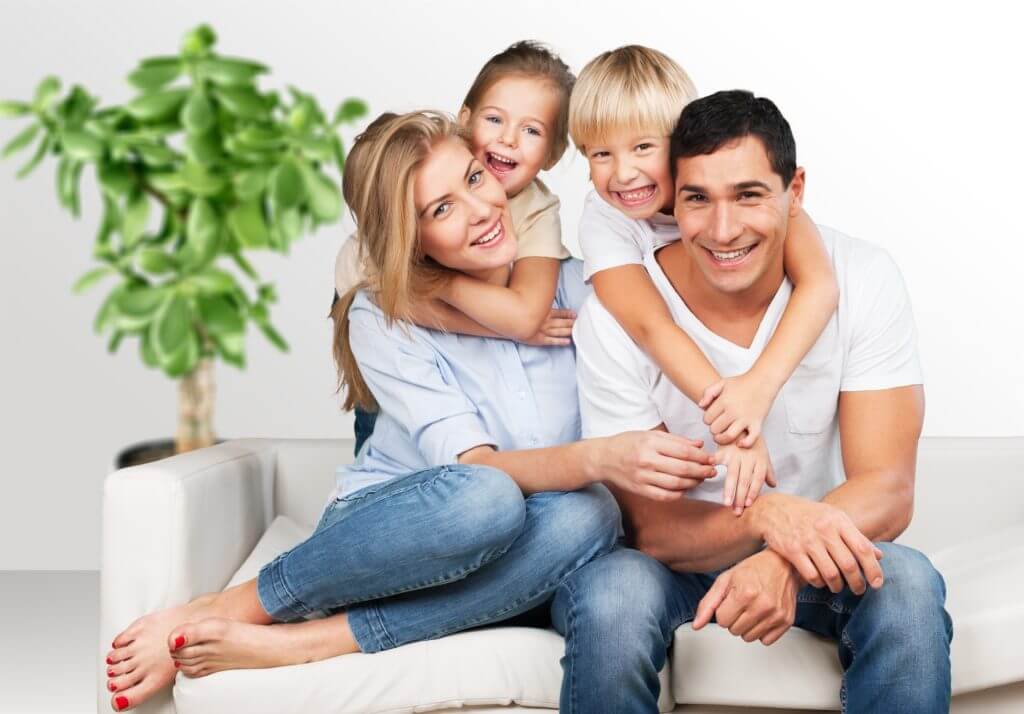 Preventive Exams, Cleanings, X-Rays And More
Combat dental problems before they start. Our preventive cleanings and comprehensive exams allow us to intervene as early as possible. Plus, protective sealants and fluoride can help you or your child reduce the risk of cavities.
Have a cavity? No problem. Our white fillings match your tooth so that nobody else needs to know that you've had dental work done.
Restore or replace your teeth with our custom dental crowns and bridges. Each one is custom-designed to mimic the appearance of your adjacent teeth. You can even have them placed over dental implants to replace one or multiple teeth at a time.
Cosmetic Dental Treatments
Need to enhance your smile's appearance? Erase the signs of dull teeth with custom veneers, bonding, and professional teeth whitening in Airdrie.
Braces For Kids, Teens, And Adults
A straighter smile is easier to care for, making it less likely to develop cavities or gum disease. Plus, you'll probably feel like showing it off even more! Ask about our orthodontic options and braces for every age (including Invisalign.)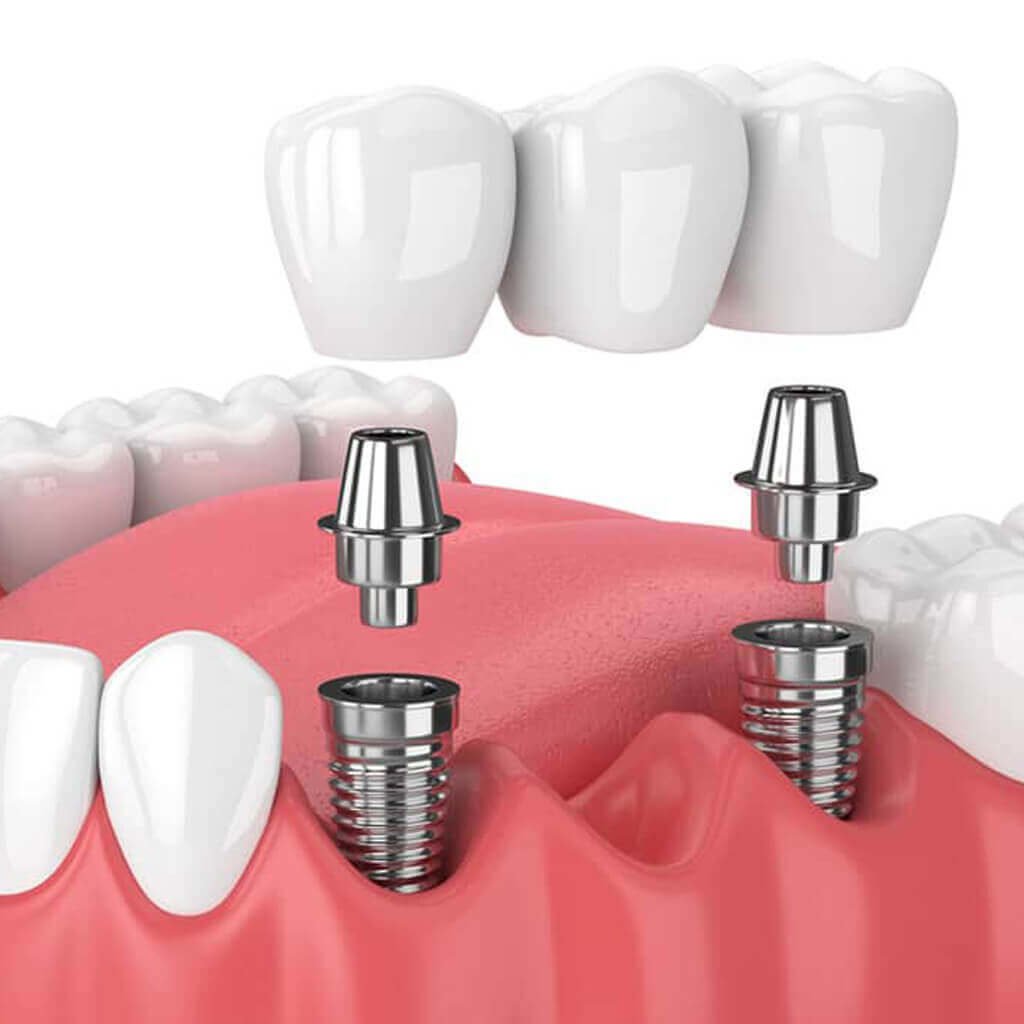 Don't let periodontal disease destroy everything about your smile. Let us know if you're experiencing signs of bleeding gums or bad breath.
See Our Airdrie Family Dentists Every Six Months
For the healthiest smile possible, we recommend that our patients with disease-free smiles see our Airdrie family dentists every six months for a preventive care appointment. If you have gum disease, you may need to be seen even more frequently. Request your visit today!
Welcome to Our Family Dental Clinic
Airdrie Springs Dental is accepting new patients of all ages. Call today to schedule an appointment. We offer a full suite of services, including breathtaking, customized smile makeovers.
What Our Patients Say About Us
Thomas Clarke
I have been going to Airdrie Springs Dental for some time now due to the service and support they have provided in a friendly and professional manner. Recently had a cleaning which can be an unpleasant experience however Vicki did everything to make it as comfortable as possible. All round excellent experience .... thank you so much !!
Jim and Sherrie Lowdon
I made my 1st visit to Airdrie Springs the other day and have no complaints with the service that I received. I'm one of those people that REALLY dislikes going to the dentist, as it causes me a great deal of anxiety. When I booked my appointment, I had requested to have Vicki as my hygienist, ,based on google reviews that I had previously read. Upon meeting Vicki, I explained my problem with anxiety and not only did she understand, but she conducted herself in a way in which helped to alleviate my anxiety. I will continue to use the services of Airdrie Springs Dental and would most certainly recommend them to anyone who like myself, is not at all comfortable with dentists. A big shout out to Vicki and her level of professionalism.
Steven and Steph Villeneuve
Been going here for a long while. The staff are always so nice to talk to, and are very personable. I met Vicki for the first time the other day. She was very professional, knowledgeable, thorough, and all around a kind person. My appointment was painless and very easy going. If you're in Airdrie and looking for a new dental office, look no further! 👍
David Hare
A-List. Highly Recommended. Exceptional dentists and staff - experienced, caring and respectful. Up-to-date on technology and equipment, many treatment options. They take the time to listen and take the best approach based on your needs. This is a well run dental practice. They send out reminders, return emails and phone calls promptly, provide estimates. Free wifi is available in the waiting area. Great location and parking is plentiful and easy. This is one of the best kept secrets in the community.
More Patient Reviews