Meet Our Dentist in Airdrie, AB
Dr. Hubert Ng, D.M.D has been part of Airdrie Springs Dental since 2007.Dr. Hubert was born and raised in Calgary. He completed his undergraduate studies at the University of Calgary, with honors degrees in both Biological Sciences and Commerce. In 2005, after graduating from the University of Saskatchewan Faculty of Dentistry, Dr. Ng returned to the Calgary area to practice general dentistry. A focal point of Dr. Ng's professional career has been staying up to date on the latest advancements in dentistry. This enables him to provide the most current treatment options for his patients. He has completed comprehensive training in orthodontics and Invisalign, oral sedation, and sleep apnea medicine. Dr. Ng believes in educating his patients and keeping them involved with their care, every step of the way. He finds it extra rewarding when patients get to their goal of comfort and confidence in their smile, and overall oral health. Dr. Ng also believes that their team's commitment to customer service starts by building a foundation of trust. This is achieved by treating their patients as individuals. Airdrie Springs Dental always focuses on providing one-on-one attention, factoring in time for plenty of questions and providing all treatment options. Dr. Hubert and the rest of the team understand how uneasy some patients may feel about their dental visits. Hence, they strive to make a difference by providing them a relaxing and positive experience. Their goal is to ensure that every visit exceeds customer expectations on comfort, convenience, thoroughness and promptness. Outside the clinic, Dr. Hubert lives an active lifestyle. He enjoys competitive running, obstacle racing, as well as playing and coaching basketball.
Meet Our Team in Airdrie, AB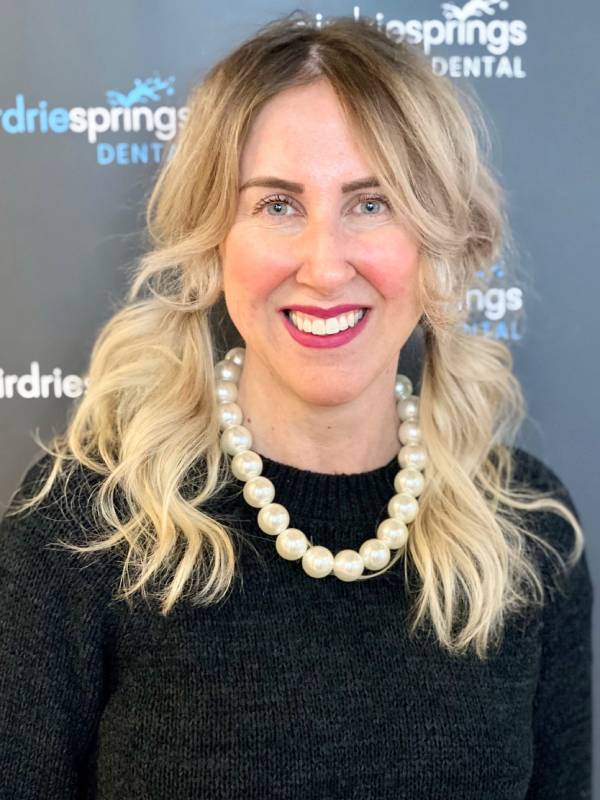 Vicki has been with Airdrie Springs Dental since September 2015. She provides services as a Registered Dental Hygienist. When not in the dental clinic, Vicki enjoys running, interval training, playing soccer, hanging with her family, walking and driving with her dog, and listening to music. Even after 15 years of experience as a Registered Dental Hygienist, Vicki still feels the same joy as she did years go, treating all patients, new and old.
Vicki believes in providing the same quality of care as she expects to be given. Vicki's clinical experience started in a small family clinic in Nova Scotia, then continued with Airdrie Springs Dental and couldn't be happier about it. She loves working with a great, knowledgeable team. Everyone plays a part in shaping her day and helping her improve her approach.Vicki strives to give her patients a great dental hygiene experience each time. Her treatment is always thorough but relaxed at the same time.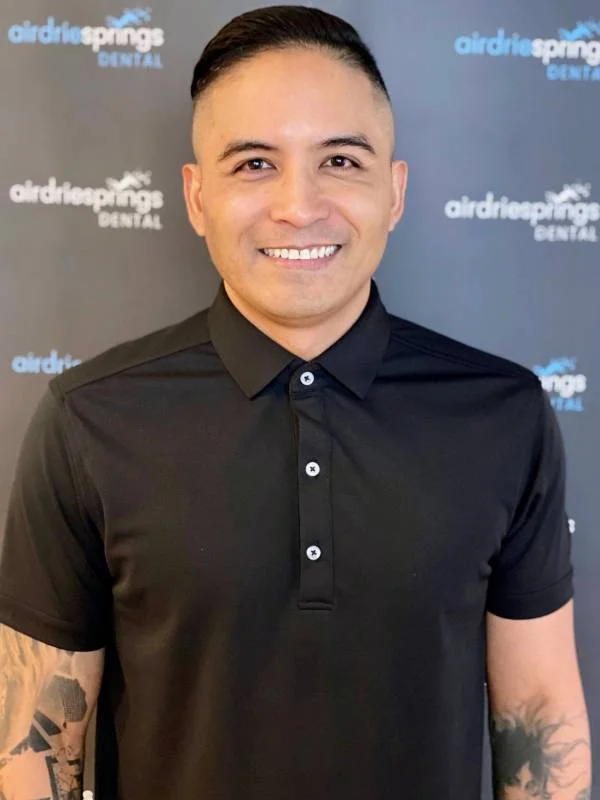 Rommel joined the Airdrie Springs Family in June 2015. He's been providing services to patients as a Registered Dental Hygienist since then. When not in the dental clinic, Rommel loves to hit the gym, go hiking, and try out new restaurants. Rommel believes his purpose is to provide each and every one of his patients a lifetime of optimum dental health, through proper education and regular oral care.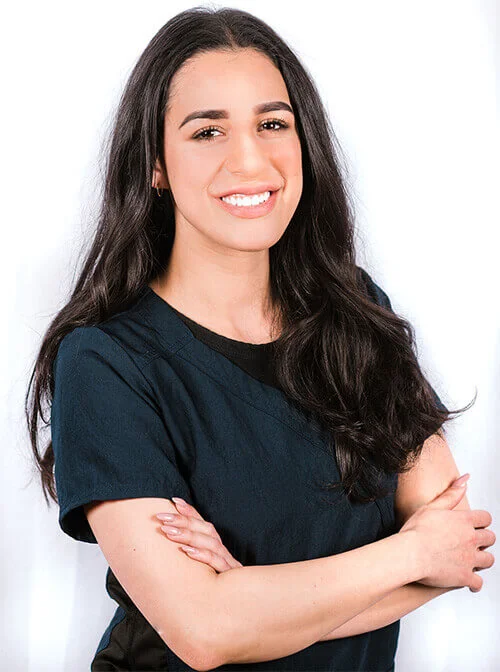 Monica has been working for Airdrie Springs Dental for a little over a year now and is loving it. She enjoys creating a comfortable and safe space for patients! In her spare time, Monica loves spending time with her family, painting and working out at the gym.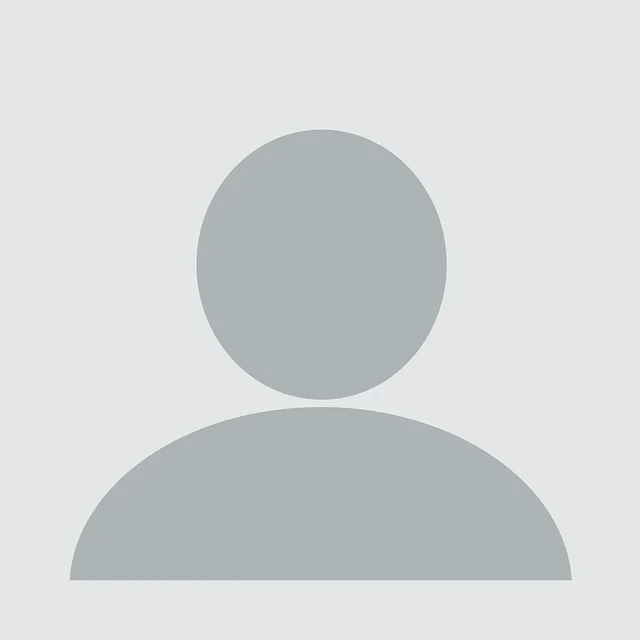 Vickie has been serving as an Orthodontic Assistant at Airdrie Springs Dental since March 2011.Outside of the dental clinic, Vickie loves spending time with her husband and two kids. She volunteers in her daughter's kindergarten class and in her son's grade 3 class every Thursday.Vickie loves going out to the lake for holidays. Rollerblading, gardening, cooking are also among her interests. She also enjoys indulging in a glass of wine while catching up with friends and neighbors.Around patients, meanwhile, Vickie always takes time to help them understand their orthodontic treatment better. She feels she's helping clients best when she's able to address questions regarding treatment costs and timeline, dental insurance, and appointment booking.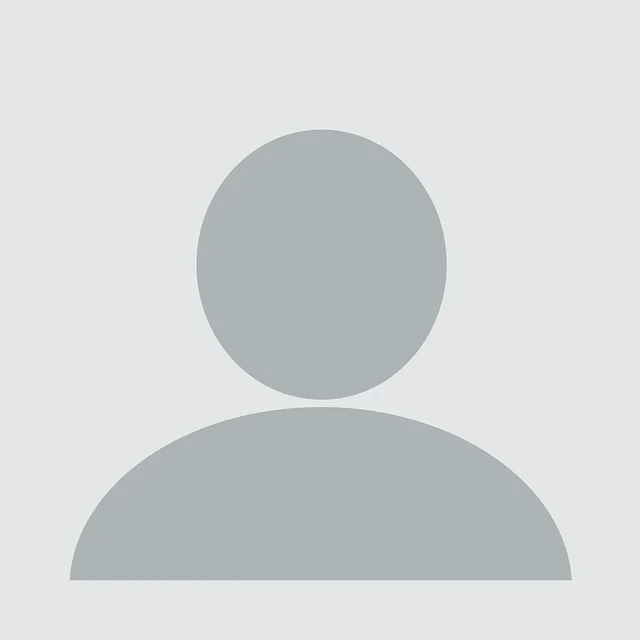 Ortho is the name of her game. Jean has been an orthodontic assistant for 15 years and been working with this group since 2012. The best part for Jean is she gets to change people's lives, one smile at a time. Seeing the end result gives her great satisfaction in her work.In Jean's spare time she likes to paint and do yoga!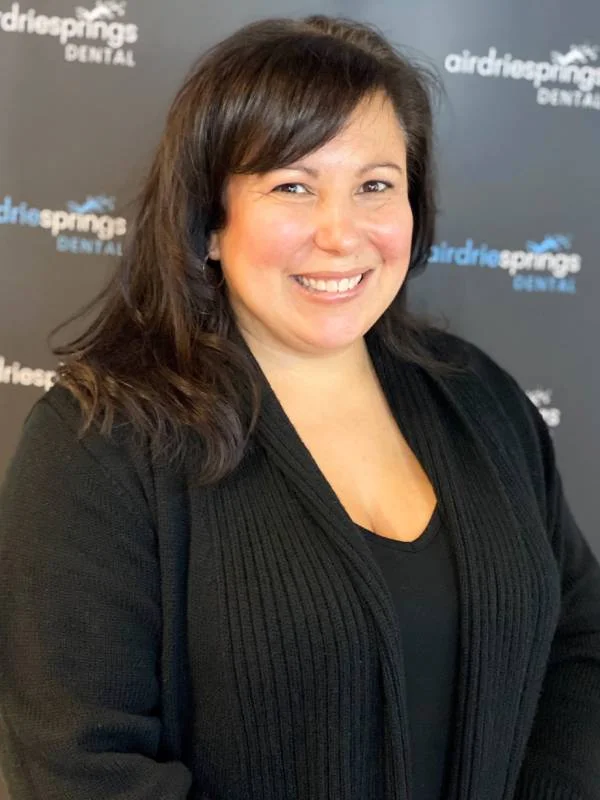 Jodi recently joined our team at Airdrie Springs and brings with her over 5 years of experience in the dental industry; prior to this she was in the airline industry for 10 years having attended both MRU and SAIT. Jodi has lived in several different places throughout Canada as she was raised in a military family. She moved to Airdrie 15 years ago when she met her husband. Jodi enjoys spending time with her 3 magnificent, lovely, extraordinary children, as well as her husband, and beloved dog Eddie. She collects Yeti cups and uses them during the time she loves spending outside (mostly camping in the summer with friends and family). Jodi has big dreams of moving to Hawaii and living in a beach house after her retirement. Jodi attended both MRU and SAIT. Jodi brings a positive, fun attitude to the office every day, and loves interacting with patients.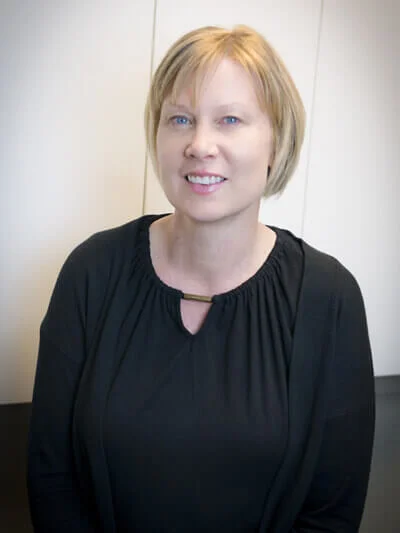 Gizelle has been part of Airdrie Springs Dental since 2009. She provides services as a Dental Administrator.When outside of the dental office, Gizelle loves spending time with her family and dog. They love to ski and travel together.As a dental administrator, Gizelle acknowledges her impact to a patient's journey, from start to finish. Hence, she works with the team to ensure that every patient gets the best experience they could provide them as a dental office.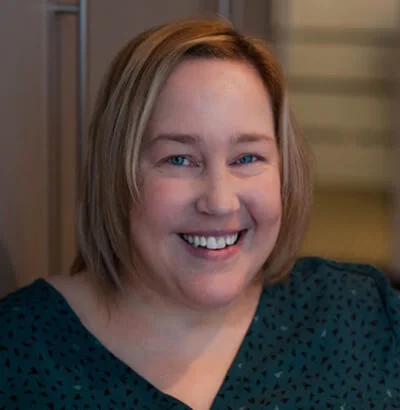 With a quick wit and a love of laughter Natasha can be found at the administration desk sharing a quick laugh or story while helping sort out those tricky insurance questions. In her own time Natasha enjoys spending time with her family and friends whether that's at the local pub or taking in a concert or opera. With the advances in dental care and amazing options for a great smile it is an exciting time to be part of a great dental team!