"Smile in the mirror. Do that every morning and you'll start to see a big difference in your life." – Yoko Ono
But maybe you, like many others, don't like looking at their smiles in the mirror. It's just not the white, bright smile it should be. The teeth are dull, yellow or stained and you're embarrassed. Many patients are curious about getting their teeth whitened but there's one main concern and question – Can I afford it?
Teeth Whitening Tips Straight From a Dentist
Brush Your Teeth With Whitening Toothpaste.
Don't Consume Anything That Stains Teeth.
Eat Less Food With Added Sugar.
Oral Hygiene Is Key.
Stop Smoking.
Use a Custom Whitening Tray.
Floss Every Day
Rinse Your Mouth Out.
Keep Up With Regular Dentist Visits.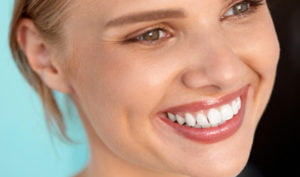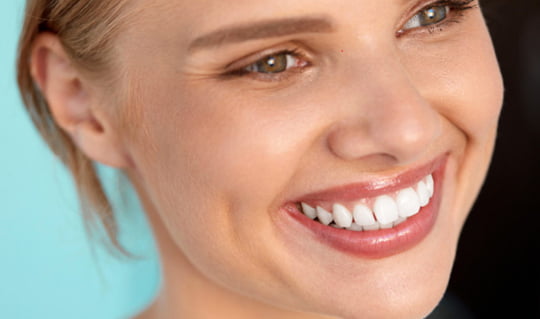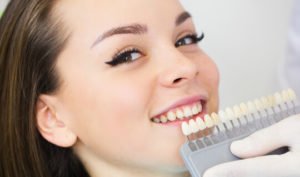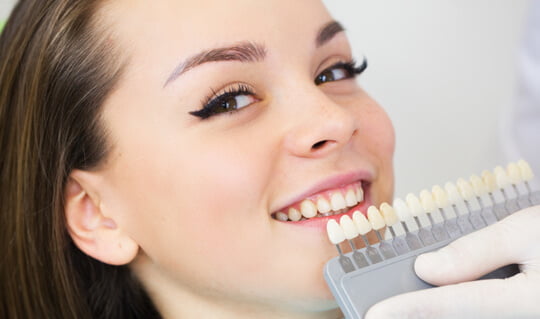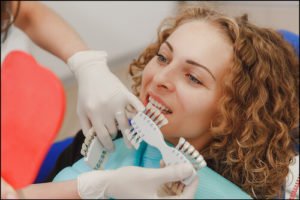 Brightening your smile by removing years of stains is one of the most economical ways to get a new look. People are having this done and are thrilled because they never thought they would have the smile they wanted.
If you have been dreaming of a brighter, whiter smile but thought it was out of reach, or whatever the reasons that have held you back…make an appointment and see what options are available.
Then you will be happy to look in the mirror and smile! And…you'll also see what a big difference it will make in your life!
In addition to providing tips through these posts, we're also pleased to offer a FREE report that offers important dental information. Why not get your copy now? The Consumer's Guide to Straighter, Whiter Teeth is just a click away. And it's absolutely FREE.
If you need further information, want to make an appointment, or have a question answered, you're more than welcome to call us at Airdrie Springs Dentist at 587 317 4161 or click here to visit our website.
Schedule an appointment online today or call our cosmetic dentist in Airdrie on (403) 948-3575 for all your cosmetic dentistry Airdrie and Airdrie dental office requirements.
Weekend Dental Appointments & Late Hours Available