When you laugh and smile a lot, it definitely elevates your mood and your confidence too. There are a lot of dental methods that your dentist can perform to solve any of your issues related to your oral hygiene. But did you know that even there are certain easy steps that can give you a kick start to boost your smile? And the best part? Well, you can simply practice them all on your own. Just showing off a healthy and sparkling smile shouldn't be only an aim, but it's also a pledge that you make for yourself. A healthy smile implies that you have balanced oral health.
Regular Tips to Help you Gain a radiant smile and improve your confidence:
Always brush twice on a daily basis for 2 minutes in order to get a clean and healthy mouth. Also, never skip your flossing habit. Floss always once a day. Always get yourself a high-quality toothbrush and remember to replace it after every 3 months or when the bristles start to wear down or fray. Only get yourself the toothbrush that has got soft bristles. You can buy an electric toothbrush as well.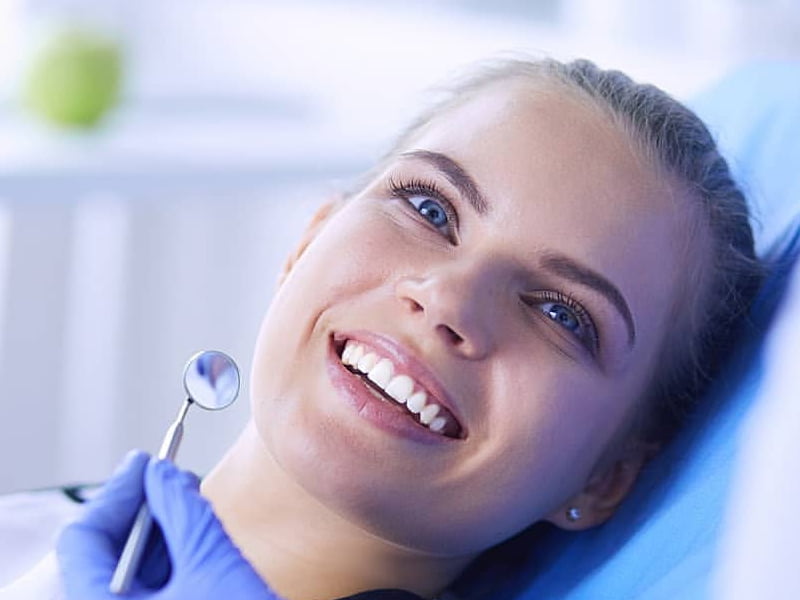 After you eat anything, try to chew a piece of chewing gum. This lets the saliva flow easily and you won't suffer from a dry mouth. If you're having an acidic drink, then don't brush your teeth instantly, because that spoils your enamel. Also, spare some time for a small meditation session.
Try Off-The-Shelf Whitening Items
Do you feel very embarrassed while you smile because of tooth stains and discoloration? Then, you can certainly opt for some simple whitening items. Teeth-staining definitely spoils one's confidence! Keep tea, coffee, and also other hard drinks at bay. You can get yourself an effective tooth whitening toothpaste and whitening mouth wash too. Always try to stay on top of your game by taking the necessary care of your teeth. If you don't find any kind of visible changes within 2-3 weeks but still wish to have a sparkling smile, then go to your trusted dentist for a consultation.
Cut down your Sugar Intakes
Sugary and starchy foodstuff are the main villains for cavities, tooth decay, and plaque buildup. Cut down these types of foodstuff as much as you can. Instead of that, have fresh fruits and vegetables. You can surely have Celery. It helps to wipe off the remaining food debris stuck between your teeth.
Want to get rid of bad breath? Then, the best possible way is to drink plenty of water throughout the day. Water is obviously a better substitute for juice, helping you to stay hydrated the entire day. Also, introduce a good antibacterial mouth rinse in your dental care regimen. Never forget to brush your tongue too.
Well, everybody of us knows the fact that a smile is worth a thousand words. If you desire to get a photogenic smile, one of the best tips is that you simply need to relax. Feeling a little uncomfortable? Close your eyes. Try to take deep breaths and then slowly relax your muscles.
With these simple and easy tactics, your radiant smile can rule the world!
Get the Help you need!
You can get in touch with Airdrie Springs Dental if you want to receive the best oral care and treatment in Airdrie, AB for you and your family. You can visit us for your regular check-ups and dental cleanings, and flaunt a healthy and beautiful smile. We are one of the best dentists in Airdrie AB and just a call away.
Weekend Dental Appointments & Late Hours Available