We all know how important a good oral care routine is. It is important to brush and floss every day. But if you do not know the proper technique of brushing, then brushing twice a day also cannot save your teeth. We have provided a checklist to make your brushing process a lot easier. Let us take a look at it.
Steps To Master The Correct Brushing Technique
The steps mentioned below will help you to achieve better results after brushing. You can take it up a notch by learning the steps to floss properly as well. To add on, occasional dental cleanups and regular checkups will boost your oral hygiene to a considerable extent.
Getting The Correct Tool
The proper tool is the key to the correct technique. You must use a brush with softer bristles and a smaller head. It should fit inside your mouth properly and access all the nooks and crannies. Replace the brush every three months whenever you notice frayed bristles. Go for a toothpaste rich in fluoride and use antibacterial mouthwashes to take your oral care game up a notch. You can also switch to an electric toothbrush if you have minimal dexterity.
The Outer Surface
Start brushing the outer surface of your teeth. Be extremely gentle. Excessive pressure might cause more damage. Use soft circular motions to clean the outer surface. Take your time with the process so that you do not miss out on any spot.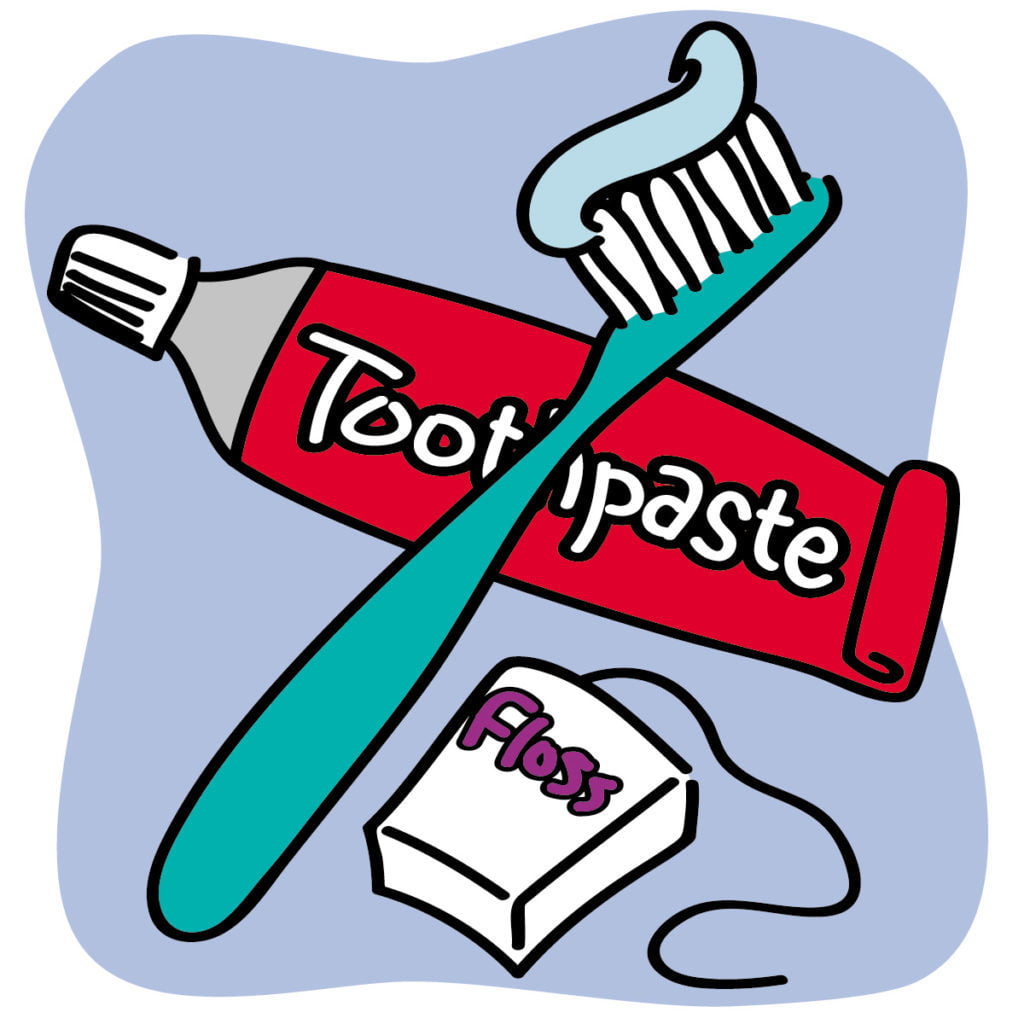 The Perfect Angle
Tilting the brush at an angle of forty-five degrees will help you achieve the best results. Move the brush back and forth and focus on your gum line. This will ensure the effective removal of plaque and reduce the presence of harmful microbes.
The Inner Surface
The surface of your teeth inside your oral cavity is not easily accessible. However, you must not skip cleaning them. Tilt the brush and continue cleaning these areas in short and steady strokes.
Chewing Surfaces
The tops of your back teeth are the most vulnerable to plaque accumulation. Do not ignore these areas. Brush these areas back and forth for effective cleaning.
Clean Your Tongue Thoroughly
You must brush your tongue thoroughly. Avoiding your tongue can also result in harmful bacterial infections. Your tongue can act as a breeding ground for these harmful microbes and pave the way for gum diseases. Brush them while you are brushing your teeth for a fresh-smelling breath.
Rinse Your Mouth
Do not rinse your mouth immediately after brushing. It can wash out fluoride. Wait for a couple of minutes and then rinse your mouth. Spit out the excess toothpaste. You can also use antibacterial mouth rinses to ensure that your mouth is squeaky clean.
Twice A Day For Two Minutes
Proper timing is the key to effective brushing. Brush each side for thirty seconds only. The entire brushing process must not take longer than two minutes. Brush your teeth twice regularly to avoid health complications caused by bad oral hygiene.
We hope this blog will help you to master the art of brushing in no time. You can share these brushing checklists with your loved ones as well. Consult our dentists at Airdrie Springs Dental if you are looking for the best dental care services in Airdrie, AB. We are here to assist you with the best possible dental treatment. Book an appointment today!
Weekend Dental Appointments & Late Hours Available