A lot of general dentistry tips seem to focus on only the seriousness of taking care of your teeth. Possible gum diseases, brushing, crooked teeth, spacing and a variety of other issues are just a few on the top of the list.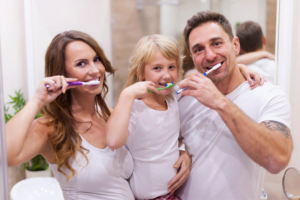 But dentists and dentistry aren't always so serious and dull. Dentists can have a fun side too. This is the second of three in our series dedicated to the FUN side of dentistry! Enjoy!
We've all heard of the Tooth Fairy, right?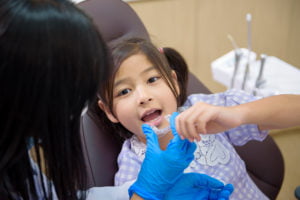 She's the mystical little sprite who comes to collect the tooth from under your pillow. As a child, when your tooth fell out, you would carefully place it under your pillow in hopes the Tooth Fairy would come.
The hope was, that she would exchange the tooth for some money!
Who doesn't recall that rush of excitement when you'd lift your pillow and see a quarter or two shining up at you? Now, it's rumoured she leaves as much as a five-dollar bill!
Anyway…did you know Spain has a bit of a different tradition?
In 1894, a Spanish king's son lost his first tooth. The king commissioned a priest named Luis Coloma to write a story for his son. The priest created "Ratoncito Perez" (Perez the Mouse).
Unlike the Tooth Fairy, Perez exchanges the tooth for a gift of some sort…not necessarily money.
The story was a hit and caught on.
In fact, it was so successful that many Hispanic countries use a similar version but with slight variations. For example, in Argentina, the kids put their teeth in water to give a drink to Perez in case he's thirsty.
Other countries call him "magic mouse" instead of Perez.
Most probably it's safe to say, it doesn't really matter to the kids what that magic figure is called…as long as the exchange for the tooth for money or a gift takes place!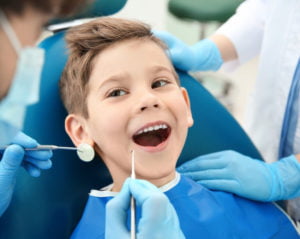 We're pleased to offer a FREE report that provides additional important dental information.
Why not get your copy now? The Consumer's Guide to Straighter, Whiter Teeth is just a click away.
And it's absolutely FREE.
Also, for added information, make an appointment, or have a question answered, you're more than welcome to call us at Airdrie Springs Dentist at 587 317 416 or click here to visit our website.
Weekend Dental Appointments & Late Hours Available