So, the cold and flu season is now in full swing. You've got a whopper of a cold and are coughing up a lung. You've been getting relief from cough drops, but, you wonder, are they really bad for your teeth?
Let's see…
Most cough drops are high in sugar. You do know sugar, in general, is not good for your teeth. Sucking on them only creates an easier way for that sugar to coat your teeth.
But this isn't just about dental cavities.
Bacteria thrive in warm, wet, sugary places. This increases the chances of tooth decay, gum disease, and even yeast infections!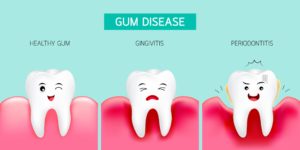 We're not saying to just 'suck it up if you've got a cough or sore throat. Just one little adjustment to your choice and you should be fine. When at the pharmacy to get your cough drops or throat lozenges, choose a sugar fee option whenever possible.
Also, many times when we're under the weather, the first thing to go out the window is our daily routine. If you have been sucking on cough drops, make sure you're still brushing and flossing regularly.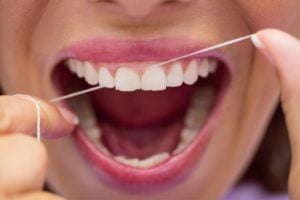 Making these two simple adjustments, get you the drops you need for relief while protecting your pearly whites along the way.
In addition to providing tips through these posts, we're also pleased to offer a FREE report that offers important dental information. Why not get your copy now? The Consumer's Guide to Straighter, Whiter Teeth is just a click away. And it's absolutely FREE.
We hope you will get the best dentist in Airdrie Alberta. We at Airdrie Springs Dental are an experienced dental team that's passionate about smiles, and we look forward to discussing your options! Schedule your free consultation right here on our website, and we will work to find a time that fits your schedule, for this and all of your future appointments.
If you need further information, want to make an appointment, or have a question answered, you're more than welcome to call us at Airdrie Springs Dentist at 587 317 4161 or click here to visit our website.
Weekend Dental Appointments & Late Hours Available