"Wisdom doesn't necessarily come with age. Sometimes age just shows up all by itself." – Author Unknown
Dealing with Wisdom Teeth is an easy choice for so many of our patients.
And the truth is, most people experience little interruption to their regular schedule. Following treatment, it's a good idea to take it easy, but in most cases, you'll be able to go about your day-to-day activities without any major changes to your routine. th
Are you nervous about having your wisdom teeth pulled? Don't worry, we've got you covered. We offer nearly every type of sedation to almost all of our patients. Whether you want to "just take the edge off" or be "totally knocked out" we have dentists trained in all levels of sedation. Many of our patients opt for IV sedation, where you are unaware of treatment as it is happening and have no memory of the treatment after the fact. Imagine that!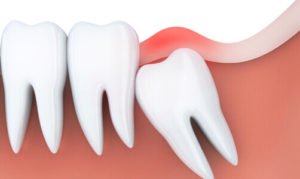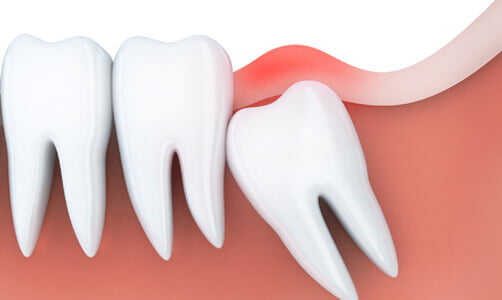 We hope you will get the best dental in Airdrie Alberta. We at Airdrie Springs Dental are an experienced dental team that's passionate about smiles, and we look forward to discussing your options!
How do you feel about an appointment in the coming weeks? Schedule your free consultation right here on our website, and we will work to find a time that fits your schedule, for this and all of your future appointments. Call our Airdrie Springs Dental Clinic at 587-317-4161 (New Patients) or 403-948-3575 (Existing Patients) to schedule an appointment and let us know what we can do to help!
Family Dentist in Airdrie is offering a full range of dental care treatments. Friendly environment. Seek consultation with our dentist in Airdrie. Call us.