Did you know that 96% of people say that a nice smile makes a person more attractive? Veneers are one of the fastest, easiest, and most noticeable ways to change the look of your smile.
The fact of the matter is, that not all of us are born with perfect teeth. In fact, if you look at Hollywood actors today, almost none of them are sporting their 'original' teeth. Veneers are not only for the elite, we offer them to people in our community every single day.
The colour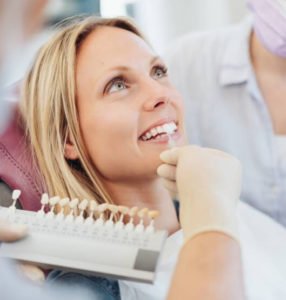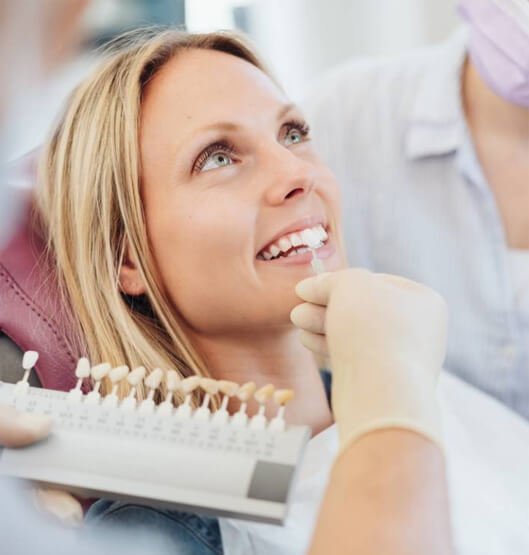 , shape, and overall look of our teeth can be easily tailored to suit what looks best on you with porcelain veneers in Airdrie. The best part? They look so natural that no one will be able to tell their veneers!
You'll have the whitest teeth, and most natural-looking smile once we're finished – and who doesn't want to feel more attractive when they smile?
The truth is, we've been doing this for a long time. There's almost always a way to make it work with your budget if Veneers are something you truly want for yourself.
We have a variety of payment options to fit any budget.
I've helped walk lots of our patients through the options. Need help making sense of it all? Just give me a ring and we can review all the info together. We're always listening and look forward to hearing from you soon!
Schedule an appointment online today or call our Porcelain Veneers dentist in Airdrie on (403) 948-3575 for all your cosmetic dental treatments and full mouth restorations in Airdrie. Dental Emergency Care is also available in Airdrie Springs Dental.
Weekend Dental Appointments & Late Hours Available