Did you know that the hardest substance existing in the human body is tooth enamel? Reportedly, tooth enamel is harder than steel, but can break more easily. Even without breakage, there are a dozen or more other reasons why it's not uncommon for good patients just like you to come in for Airdrie Springs Dental Implants.
So I thought I'd share a comment from a patient who thought they could never get dental implants.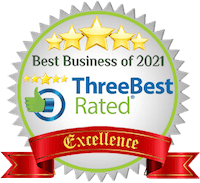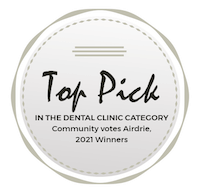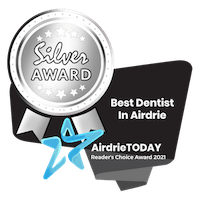 Let's face it – nobody likes going to the dentist. My fear has dictated me not going in far too long. When I expressed my fears to the staff at Airdrie Springs, I can't say that I've ever been taken care of as well as I had been by them. From reception to the hygienist, to Dr. Ng – everyone took amazing care of me. They constantly checked in to make sure I was comfortable and went above and beyond for my care. I am SO grateful! – Maria Myers via Facebook.
If you're tired of waiting and are ready for real results then we want to help you get there.
How motivated are you to make it happen? Click here or call Airdrie Springs Dental Clinic at 587-317-4161 (New Patients) or 403-948-3575 (Existing Patients) and let's get you on the doctor's busy schedule!